[rev_slider_vc alias="lotus"]
Team Building and Group Reflection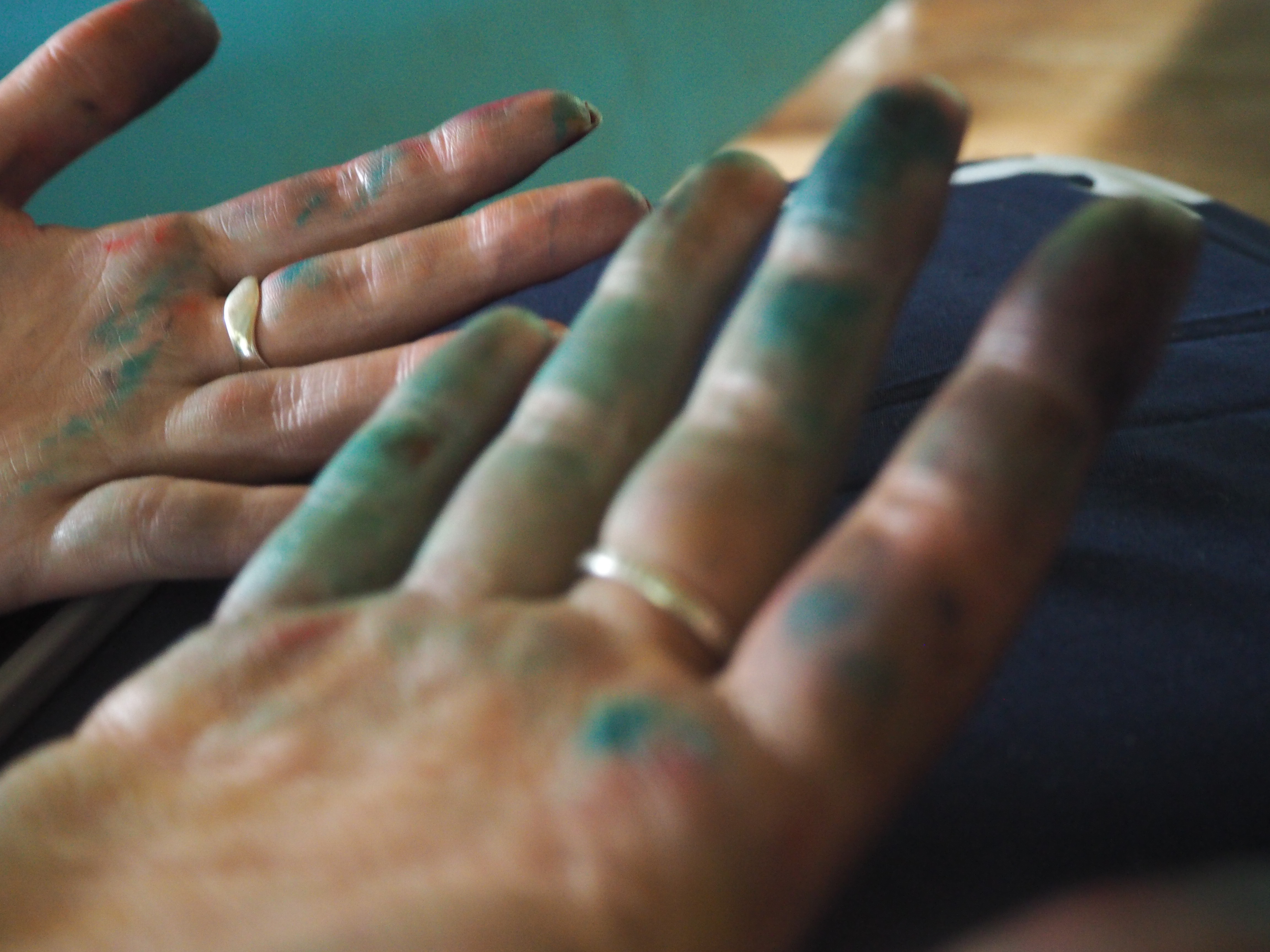 During international activities, students will engage in team building and group reflection. This module hosts a range of activities to promote effective practice in these areas.
Back to top
Children's Wellbeing and Empowerment
This module assembles activities related to children's well-being and empowerment which explore a range of interrelated issues such as child protection, street children, access to education and young people's agency.
Back to top
Workplace Cultures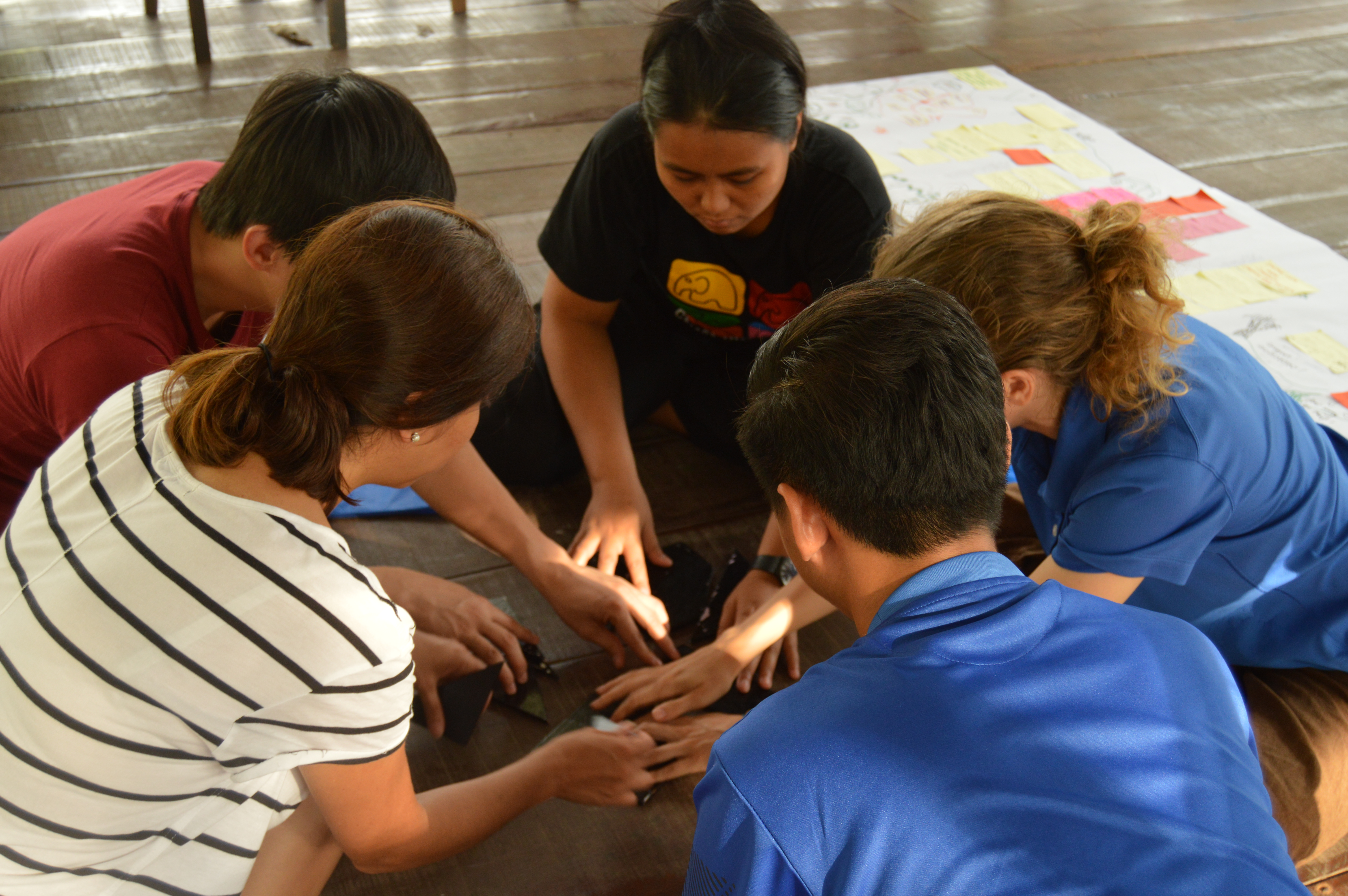 The overseas workplaces our students enter as interns are crucial sites of cultural clash. For students to have successful placements it is essential that they adapt to local ways of working, communication styles, social hierarchies, norms of politeness, and other expectations for interaction.
Back to top
Creating Videos for Community Advocacy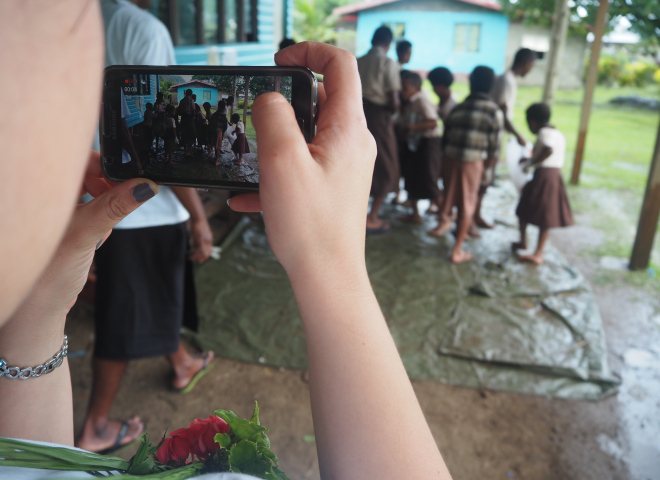 This module assembles resources to assist both students and partners to improve their ability to document projects, share techniques, and advocate for change through video and online tools using mobile phones and laptop editing.
Back to top
---
Challenging Perspectives
The opportunity for students to engage in learning experiences that expose them to a rich span of cultures helps students to reflect on and respect diverse traditions, histories and values.
Back to top
---
Developing Reciprocal Relationships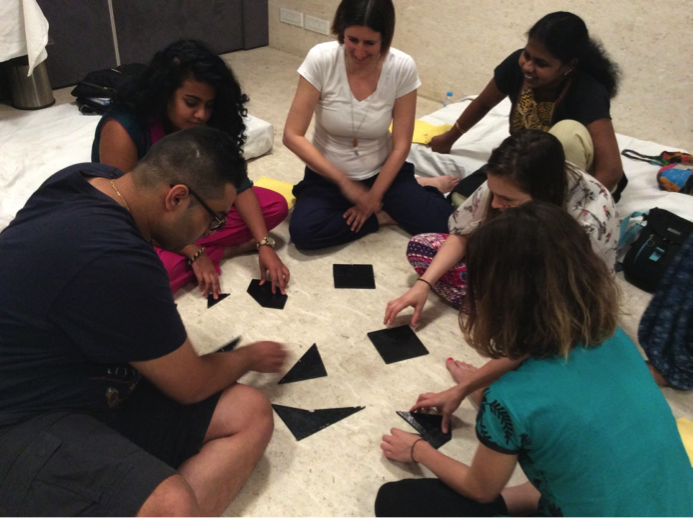 When travelling overseas, students and partners enter into relationships of exchange. Many times, these relationships take forms that students are not familiar with. These activities help students to identify and navigate opportunities for reciprocity within and beyond the scope and duration of student projects/placements.
Back to top